WINE TOUR IN MONFERRATO HILLS
BARBERA D'ASTI, RUCHE', GRIGNOLINO, MALVASIA, CORTESE wines…
Stop in two companies for a visit to the production plants and aging cellars with final tasting.…
DURATION
Every day by reservation
Buy now a coupon for your "Wine Tour in Monferrato Hills Experience " and spend it whenever you want! It will be valid until 31.12.2023
PRICES
For 2 pepole:€ 79 per person
WINE TOUR in MONFERRATO HILLS
Full Day Formula for an unforgettable One Week Experience
A dip in the magical landscapes of Monferrato, among vineyards, groves and timeless villages .. to get to know the wine producers of these hills. Stop in two wineries for a visit to the production plants and aging cellars with final tasting. Among the wines offered, Barbera d'Asti and Ruchè di Castagnole Monferrato, two DOCG symbols of the territory; alongside these, various natives docs, such as Grignolino, Malvasia and Cortese.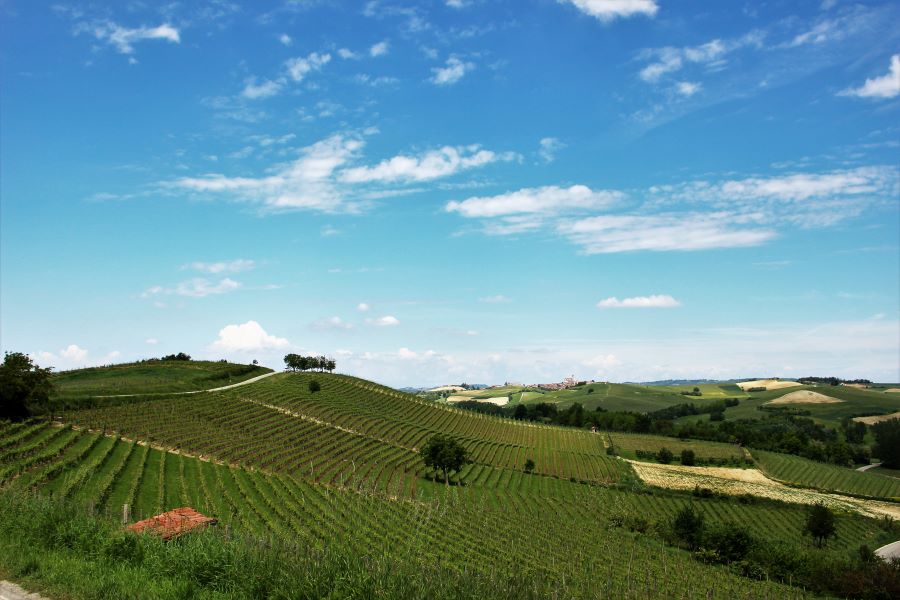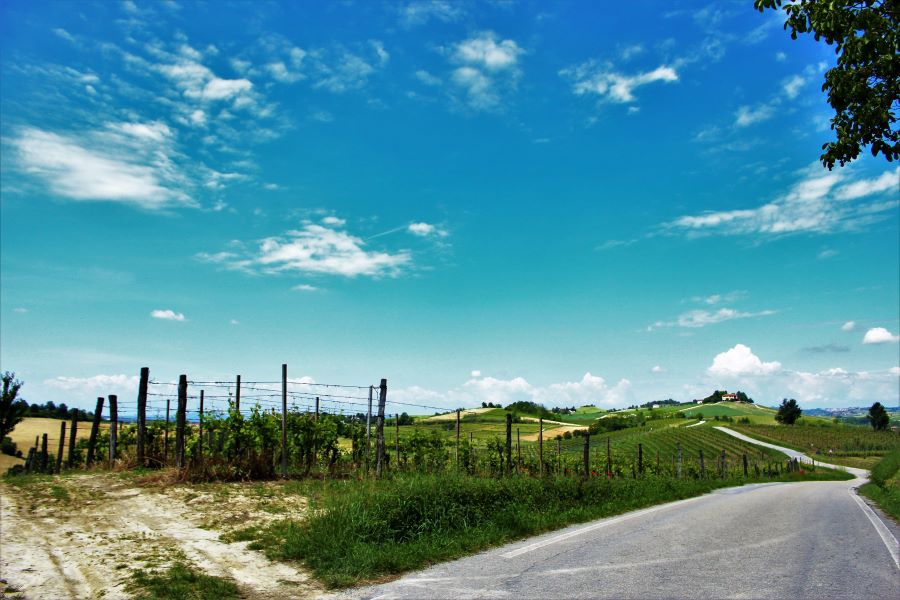 CHOOSE BETWEEN THE PROPOSALS

Half day tour
Guided tour to two wineries and tasting of three wines per company paired with local cold cuts and cheese.

full day tour
COMPLETE YOUR WINE TOUR WITH A TASTE OF CULTURE! We offer you a guided tour service for half or full day! In addition to the cellar, your tour guide will make you discover fascinating historic villages with lots of curiosities about local history and traditions. HALF DAY formula: 2 villages + 1 cellar. Cost for 2/4 people: € 79 per person. FULL DAY formula: 2 villages + 2 wineries. Cost for 2/4 people: € 129 per person. What to visit with your guide in the surrounding area:Montemagno, with its medieval urban layout, nestled at the foot of its mighty Castle. Moncalvo, City of the White Truffle of Monferrato, among works of art and shops of typical products enclosed in the ramparts. TheRomanesque churches of Montechiaro and Montiglio,with their curious sculpted decorations.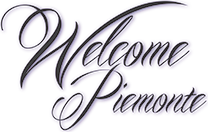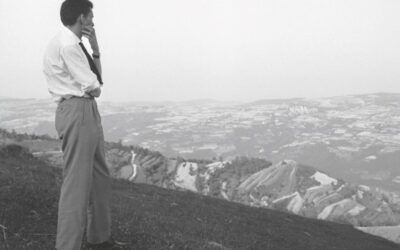 GUIDED TOUR
City to read, city to love: a guided tour to discover "Beppe the writer" and "Beppe the man", immersing yourself in the beauty of a medieval town…