As small as it is famous, the Queen of Langhe!
A guided tour through its refined heart, among medieval towers, churches and strong-houses.
WHERE
Alba (CN)
Place of departure:
Piazza Medford
Availability
Every day, by reservation.
Buy a coupon for your "Tour of Alba Experience" now and spend it whenever you want! It will be valid until 31.12.2023.
PRICES
For a family (2 adults + 1 child): € 79
For 4 people: € 30 per person

From 5 to 8 people: € 25 per person
DISCOVERING ALBA, THE DOOR OF LANGHE
Choose between the Half Day or the Full Day proposals and create your One Week Experience
During the guided walk, you will discover medieval towers, churches and houses… You will stop at the "Castellaccio" and the Cathedral of S. Lorenzo, with its precious works of art. In the streets, animated by wine bars and restaurants, you will find shops selling typical products, clothing and design objects… Truffles, cheese, nougat…. A concentration of beauty and taste!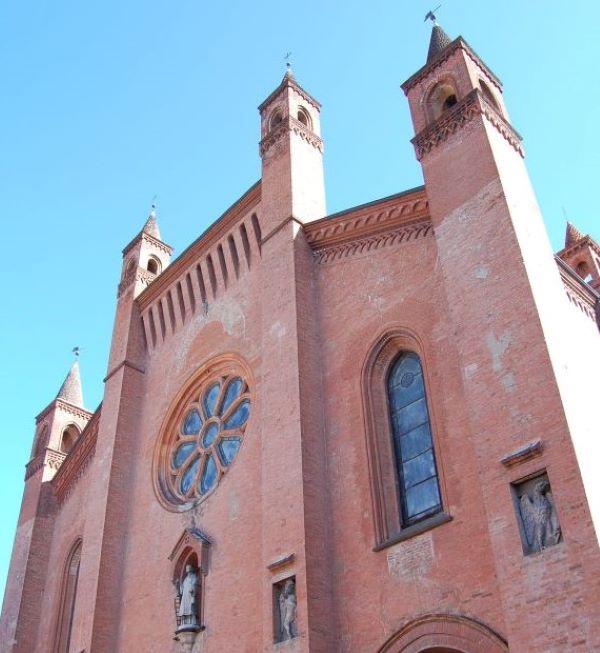 CHOOSE BETWEEN THE PROPOSALS


full day tour
Additional stops at local producers with tasting of wine and food specialties.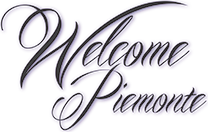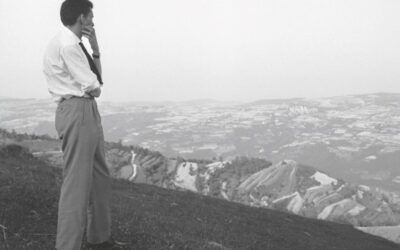 GUIDED TOUR
City to read, city to love: a guided tour to discover "Beppe the writer" and "Beppe the man", immersing yourself in the beauty of a medieval town…