In the mountain, sport and relax a stone's throw from the sky
…get ready for your Outdoor adventure!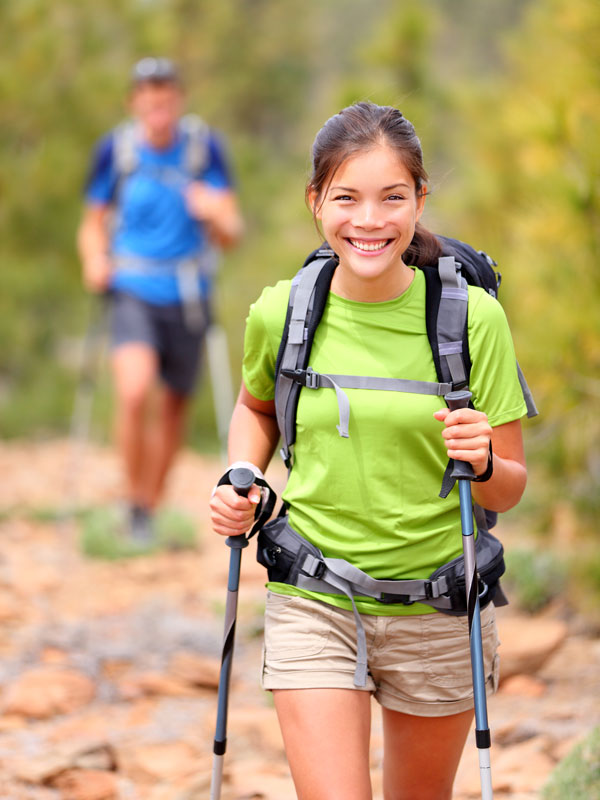 Choose among our proposals…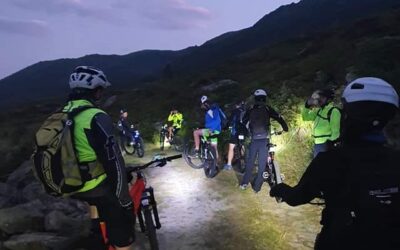 GUIDED TOUR – EXPERIENCE
A panoramic e-bike excursion among the suggestive panoramas of Val Grande… in a day and night version.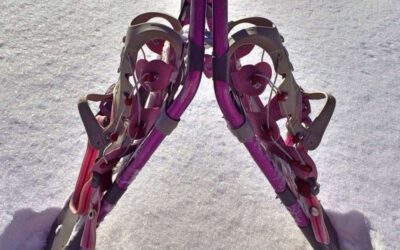 GUIDED TOUR – EXPERIENCE
Snowshoeing, trekking and "Full Moon Special"!
discover all the other destinations
Into the city
The city is the reflection of a thousand stories….
On the hill
Where the landscape becomes an emotion…
To the lake
Where the dream comes true…