Welcome Piemonte .. in pill
Two souls, one brand:
The brand "Welcome Piemonte" combines Welcome Piemonte Cooperative Society and "Turismo e Territorio" Incoming Travel Agency and Tour Operator.
We build your vacation!
We are an Incoming Travel Agencythat can support you to organize your whole "tour package",without worries: overnight stays, meals, tastings, activities, transfer services… We take care of everything! We will build the perfect holiday for you!
A long young history
For 15 years we have been putting our skills at the service of our customers and territory, to offer tourists a unique and unforgettable experience, and also to develop and promoteall the excellence of Piedmont.
360° Target
Individual tourists, couples, families with children, large and small groups, students, professionals, guests of all backgrounds and ages: with Welcome Piemonte everyone is welcome!
We are professional Tourist Guides..
united by a great passion for our job and territory With our toursyou can discover the best of Piedmont: the beautiful landscapes and architecture, food and wine, outdoor activities, folklore, events, and much more …
Communication and Promotion
We have always worked in Communication and Tourism Promotion, thanks to our internal journalist. We deal with Press Office Management, Marketing Development Services and Event Promotion for public and private Organizations and Companies. 
Other activities: Planning and Consultation in the environmental and tourism field; Organization of cultural and promotional events in the area, Incentive, Business Meetings and Workshops; Museum Management; Interpreting; Training in the areas of Tourism and Web Marketing; Wedding Planners.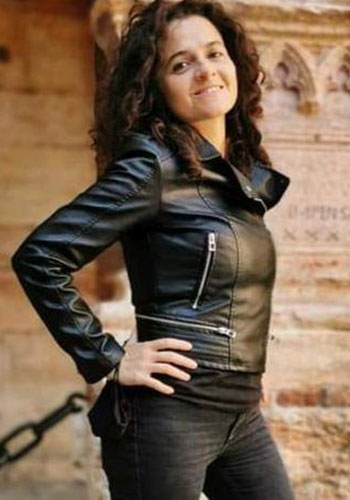 VALENTINA MAZZOLA
Journalist and tour guide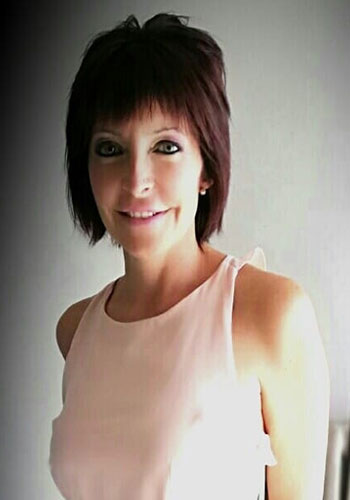 Contact us to get to know us better!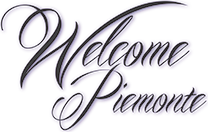 WELCOME PIEMONTE EXPERIENCE
WelcomePiemontExperience, was born from the collaboration between: WELCOME PIEMONTE, Society and Incoming Travel Agency on Piedmont and SPUNTO CREATIVO, Advertising Agency active in the fields of Graphics, Printing, Promotional and Web.
Our two companies are specialized in Communication and Tourism Promotion and work to make known all the resources and attractions of this area, aiming to ensure greater visibility to operators and to valorize the territory itself through the experience and a network of tourist services easily accessible.
Join the Welcome Piemonte Circuit!