A "musical experience" in the city…
Mystery and beauty will dance on famous symphonies…
WHERE
Asti
Place of departure:
Piazza San Secondo
Availability
Every day by reservation.
PRICES
€ 29 per person. Other dates on request.
Choose between the Half Day or the Full Day proposals and create your One Week Experience
From the ghost of the King to the Column of the Witches, from the legend of the Titan to the tower of Walt Disney, a walk at sunset on the lesser known places of the city, accompanied by suggestive musical incursions. There will be historical curiosities and some "must see" stages of the center.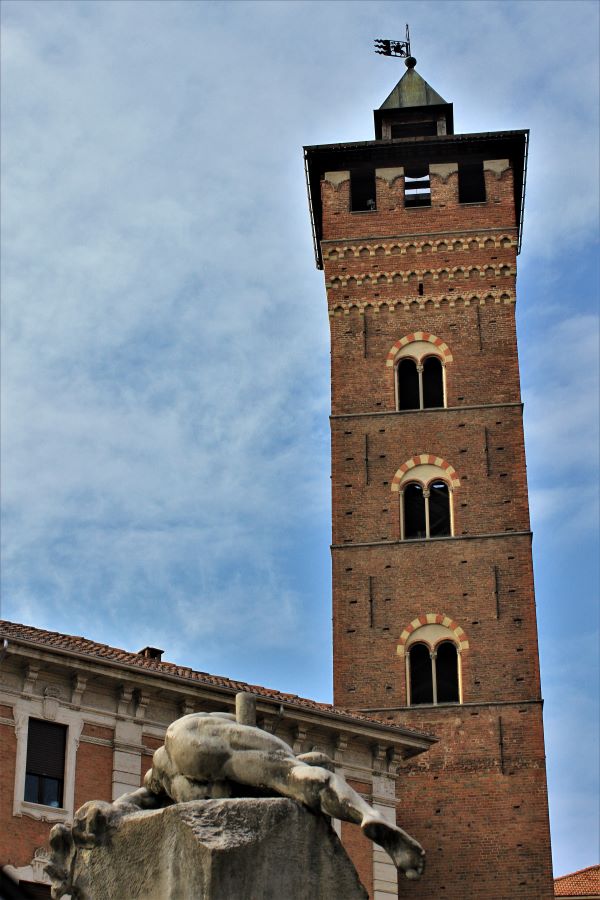 CHOOSE BETWEEN THE PROPOSALS

Half day tour
Guided tour in Asti Magica®.

full day tour
Additional visit to two other city museums:
Palazzo Mazzetti, noble residence and seat of the Civic Art Gallery.
Palazzo Alfieri
Troiana Tower, the highest one in the town (44 meters).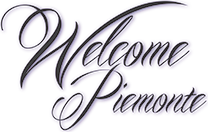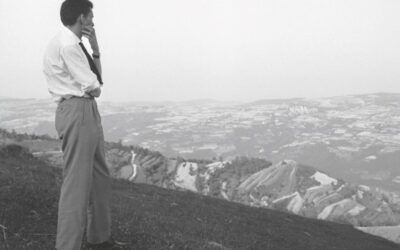 GUIDED TOUR
City to read, city to love: a guided tour to discover "Beppe the writer" and "Beppe the man", immersing yourself in the beauty of a medieval town…