Discovering Turin: curiosity, art, cinema, mystery and chocolate!
You cannot explain it, you can only live it…
WHERE
Torino
Place of departure:
Piazza Castello
Availability
Every day, by reservation.
Buy a coupon for your "Tour of Turin Experience" now and spend it whenever you want! It will be valid until 31.12.2022.
PRICES
For 2 people: € 79
For a family (2 adults + 1 child): € 89
For 4 people: € 25 per person

From 5 to 8 people: € 20 per person
The prices includes: guided tour.
Choose between the Half Day or the Full Day proposals and create your One Week Experience
Turn your walk through the "magic city of Italy" into a unique experience! Symbols and legends enliven palaces and squares of Italy's first Capital, so rich in charm and fascination. From the Church of S. Lorenzo to the Porte Palatine, passing by the Duomo and the Royal Palace… until you reach Piazza San Carlo, the city's open-air living room. In the shadow of the Mole, boutiques and historic cafés await to satisfy every temptation!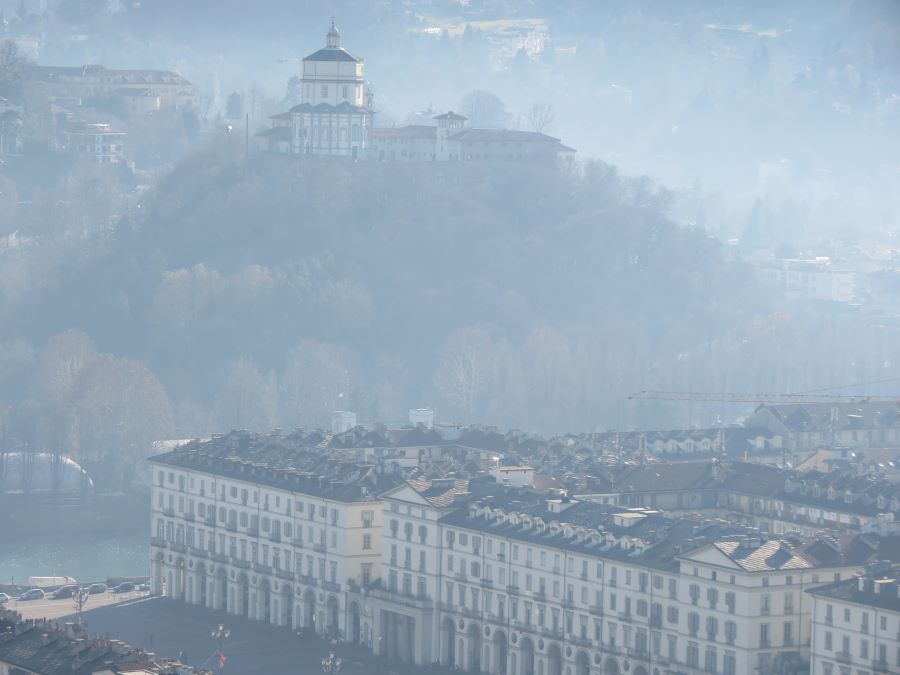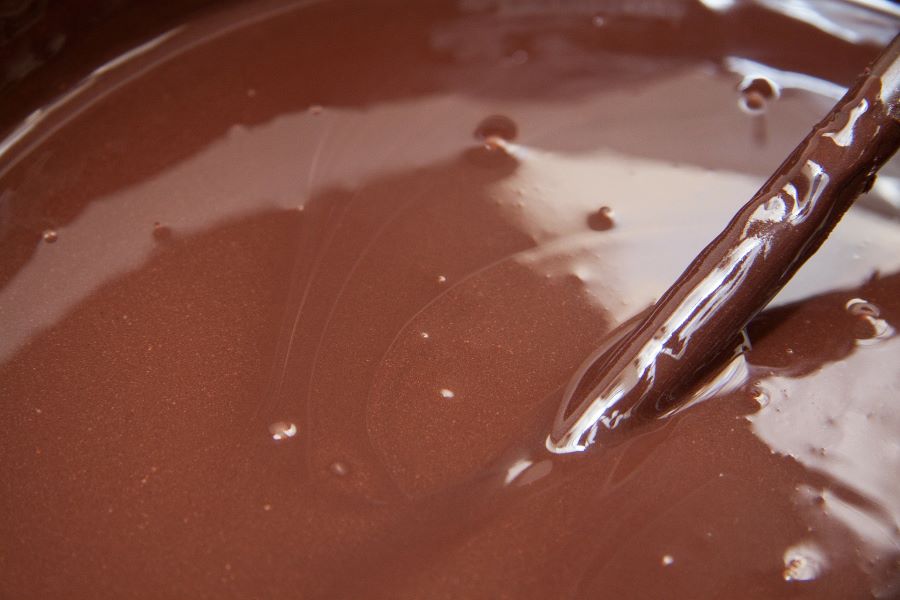 CHOOSE BETWEEN THE PROPOSALS

Half day tour
Guided Tour of the historical centre of Turin. On request: tasting of Bicerin.

full day tour
Additional visit to city museums.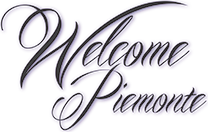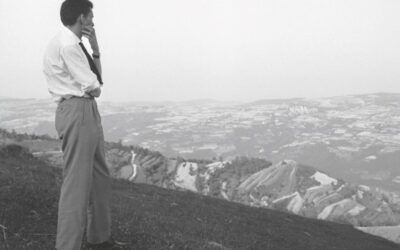 GUIDED TOUR
City to read, city to love: a guided tour to discover "Beppe the writer" and "Beppe the man", immersing yourself in the beauty of a medieval town…