CHARMING TOUR IN LANGHE HILLS…
A journey to discover Barolo and Barbaresco wines and towns..
Guided tour of castles and visit to wineries with Barolo tasting.
WHERE
Alba
Place of departure:
Piazza Medford, 12051 Alba (CN)
Availability:
Every day by reservation.
Buy now a coupon for your "Charming tour in Langhe Hills Experience" and spend it whenever you want! It will be valid until 31.12.2023.
DURATION
HALF DAY TOUR:
2 hours and half,
FULL DAY TOUR
6 hours
PRICES
HALF DAY. For 2 people: € 69 per person. For 4 people: € 39 per person.
FULL DAY: For 2 people: € 99 per person. For 4 people: € 59 per person.
At an additional cost of € 24 per person, visit to a winery and tasting of 3 wines accompanied by local products.
Transfers by own means. Admission tickets not included.
A JOURNEY THROUGH UNIQUE LANDSCAPES
Choose between the Half Day or the Full Day proposals and create your One Week Experience
Choose from several different proposals:
Half Day Tour. Guided visit to the Castle of Grinzane Cavour, preserved almost intact since the Middle Ages, or to the Castle of Barolo, home of the Wine Museum. Stop at a wine producer with a visit to the cellars and tasting of Barolo and other local wines.
Full Day Tour. The schedule involves the whole day and includes a visit to both castles and two wineries, one located in the Barolo area, the other in the Barbaresco area.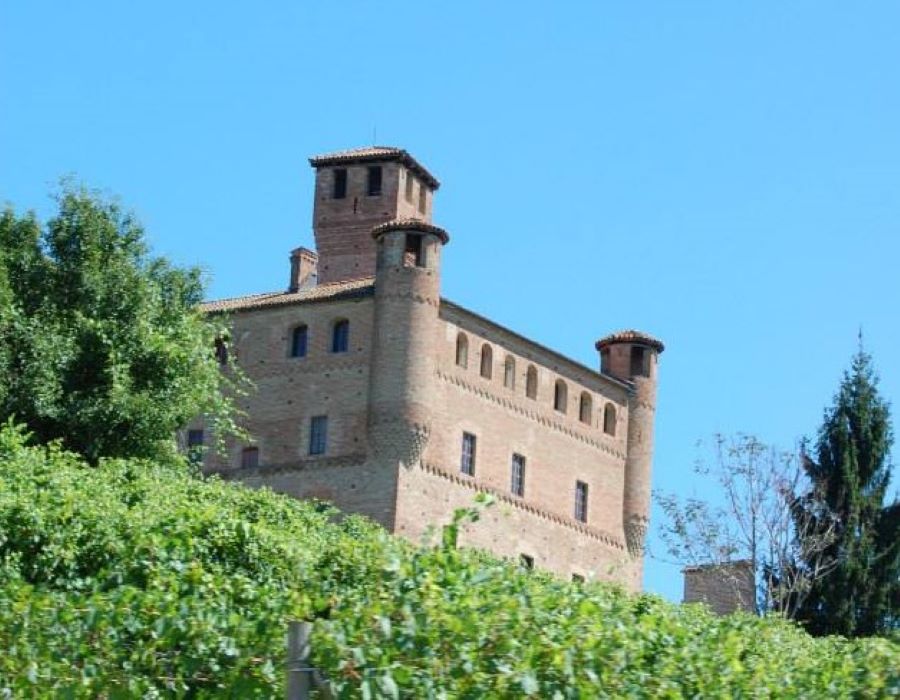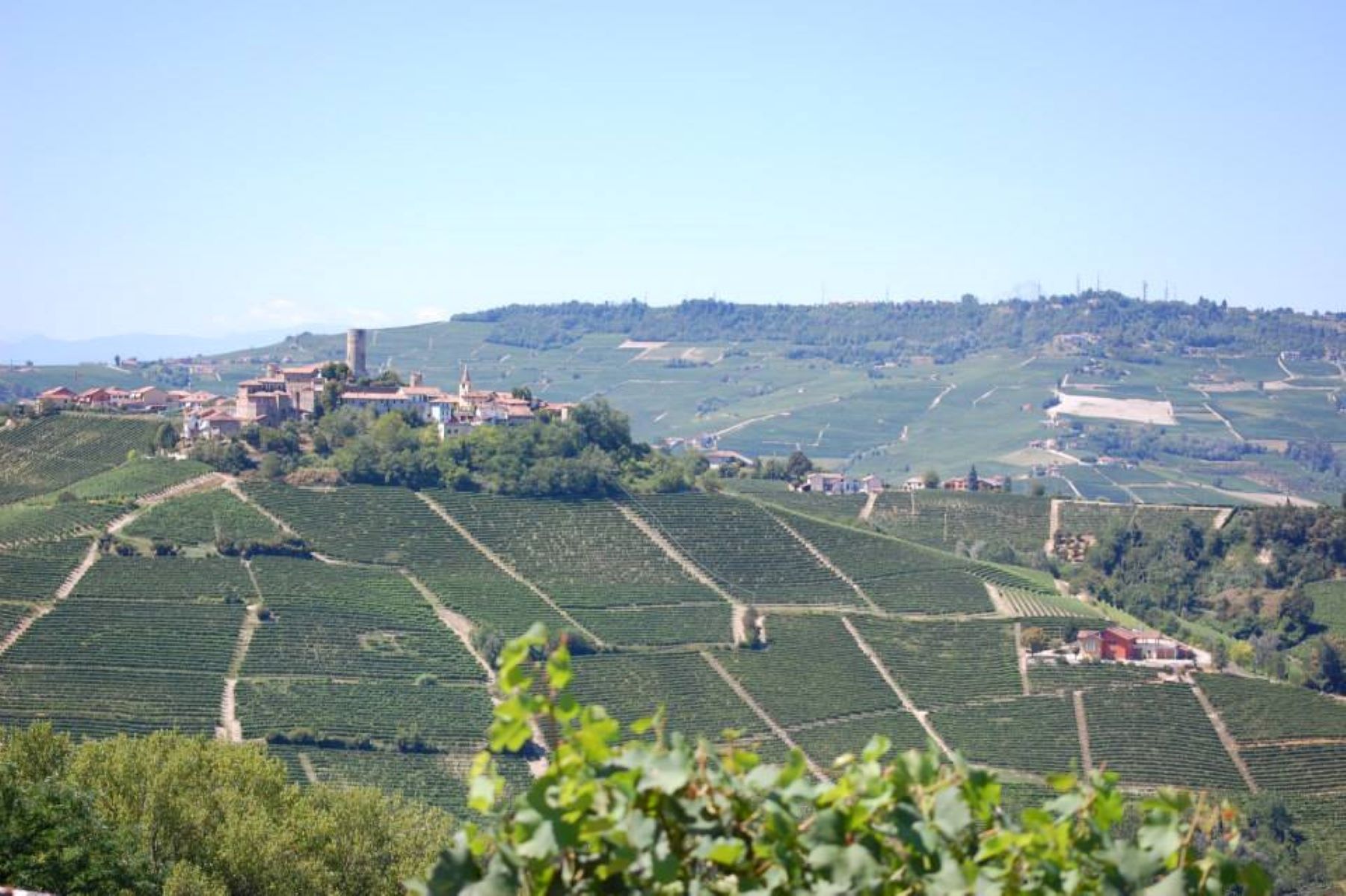 CHOOSE BETWEEN THE PROPOSALS

Half day tour
Guided tour of Grinzane Cavour Castle or Barolo Castle and stop at a wine producer.

full day tour
Guided visit to the Grinzane Cavour Castle and to the Barolo Castle and stop at two wine cellars of Barolo and Barbaresco.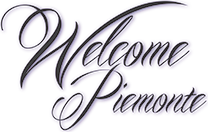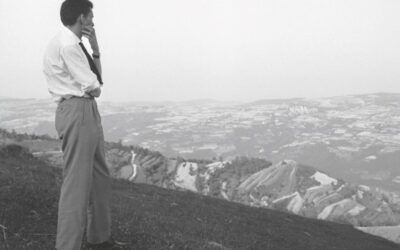 GUIDED TOUR
City to read, city to love: a guided tour to discover "Beppe the writer" and "Beppe the man", immersing yourself in the beauty of a medieval town…