between Chronicle and Legend..
WHERE
Torino
Place of departure:
Piazza Castello
Availability
Every day, by reservation.
Buy a coupon for your "Secret Turin Experience" now and spend it whenever you want! It will be valid until 31.12.2023.
PRICES
For a family (2 adults + 1 child): € 99
For 4 people: € 30 per person

From 5 to 8 people: € 25 per person
The prices includes: guided tour.
Enigmatic and unpredictable: this is Turin. In its historic centre, images and legends conceal curious meanings. Even Nostradamus, Nietzsche and De Chirico could not resist its aura of mystery. From the Dioscuri of Piazzetta Reale to the Masonic suggestions of the church of S. Lorenzo, up to the Devil's Door and Piazza Solferino: an adventure into the unknown to see the city in a new way, investigating its most captivating secrets.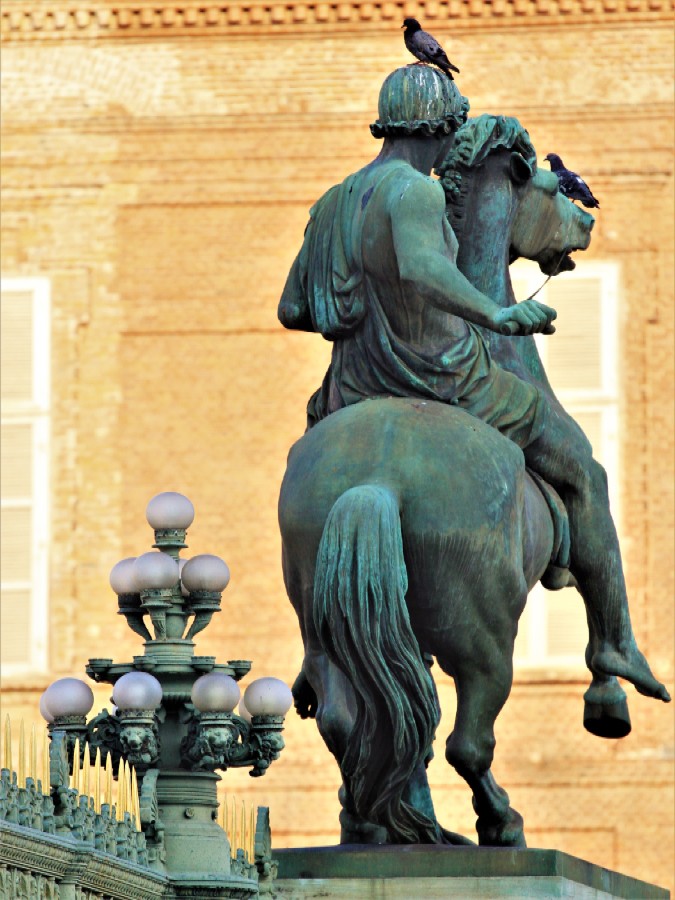 CHOOSE BETWEEN THE PROPOSALS

Half day tour
Guided Tour with stop at the main places of the route.

full day tour
Additional stops in the historic centre, such as Church of Gran Madre and Piazza Statuto, or as an alternative, guided tour of Egyptian Museum.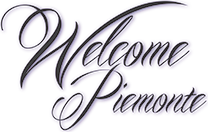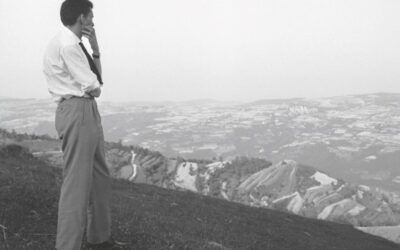 GUIDED TOUR
City to read, city to love: a guided tour to discover "Beppe the writer" and "Beppe the man", immersing yourself in the beauty of a medieval town…