THE UNDERGROUND CITY OF ASTI®
An evocative
"up and down"
through the most hidden beauties of the city…
WHERE
Asti
Place of departure:
Piazza San Secondo
Availability
Every day, except Monday, by reservation.
Buy a coupon for your "Tour of the Underground City of Asti Experience" now and spend it whenever you want! It will be valid until 31.12.2023.
PRICES
For a family (2 adults + 1 child): € 59.
From 4 to 7 people: € 20 per person
Admission Ticket to the museum sites to be visited during the tour
(Smart Ticket) not included.
For 8 people: € 15 per person
THE UNDERGROUND CITY OF ASTI®
Choose between the Half Day or the Full Day proposals and create your One Week Experience
An evocative "up and down" discovering the city's most hidden beauties. From the Crypt of S. Secondo to the archaeological site of S. Anastasio, jewels preserved from the Middle Ages, you will reach the Roman Domus with its curious mosaic. A final stop in the ancient cellars of Palazzo Alfieri among the collections of Eugenio Guglieminetti, an internationally renowned sculptor and set designer from Asti. A journey through time that will win you over!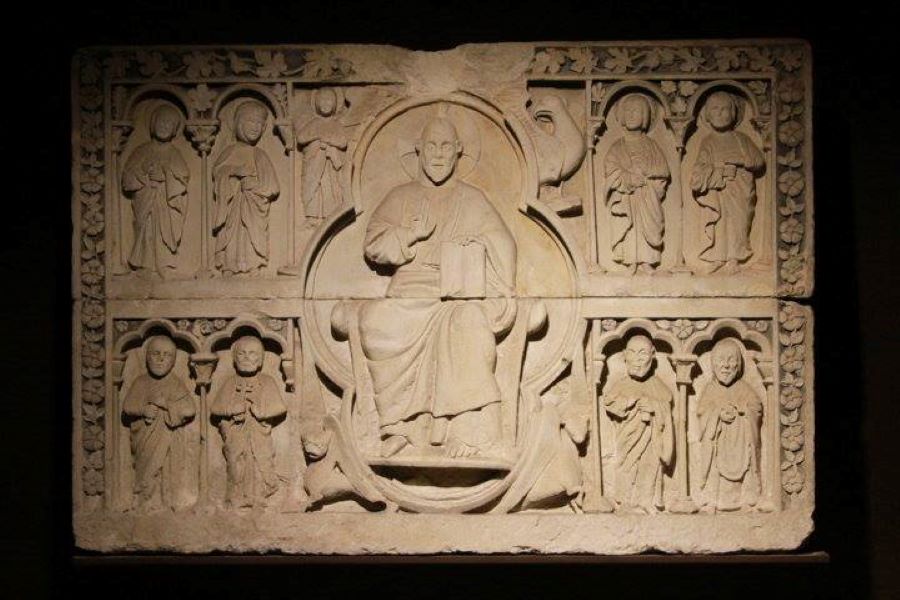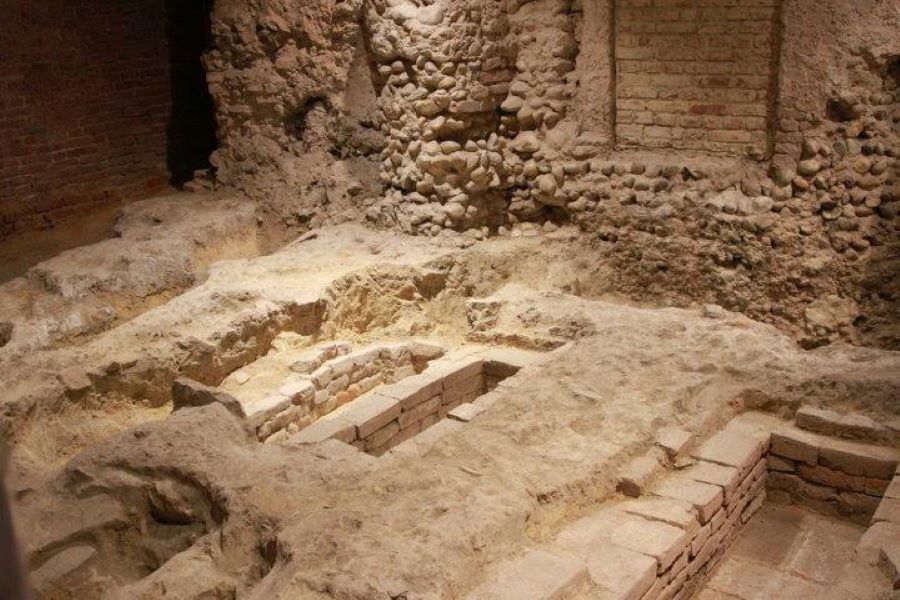 CHOOSE BETWEEN THE PROPOSALS

Half day tour
Guided Tour of the Underground City of Asti®.

full day tour
Additional visit to two other city museums, already included in the Smart Ticket, choosing from:
Palazzo Mazzetti, noble residence and seat of the Civic Art Gallery.
Palazzo Alfieri, the eighteenth-century birth house of the famous writer Vittorio Alfieri .
Troiana Tower, the highest one in the town (44 meters).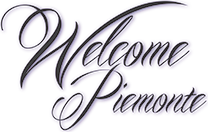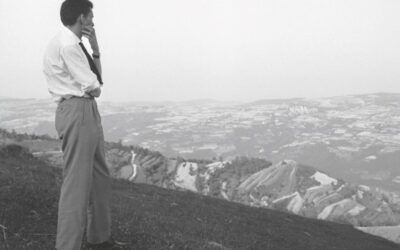 GUIDED TOUR
City to read, city to love: a guided tour to discover "Beppe the writer" and "Beppe the man", immersing yourself in the beauty of a medieval town…