BETWEEN LANGHE AND MONFERRATO HILLS…
Become the protagonist of the truffle hunt and smell its irresistible aroma, face to face with the "trifulao" and his dog "tabui"…
WHERE
Langhe area: Neive (CN). Monferrato area: Portacomaro (AT)
Availability:
Every day, by reservation.
Buy a coupon for your "Truffle Hunt Experience" now and spend it whenever you want! It will be valid until 31.12.2023
PRICES
Starting from 2 people: € 99 per person.
TRUFFLE HUNT BETWEEN LANGHE AND MONFERRATO HILLS
Full Day Formula for an unforgettable One Week Experience
Become the protagonist of the truffle hunt and smell its irresistible aroma,face to face with the "trifulao" and his dog "tabui"… in the woods of the Langhe and Monferrato. The trifulao will share with you the secrets and legends of a timeless craft. On his table, together with the truffle, a taste of local wines and products.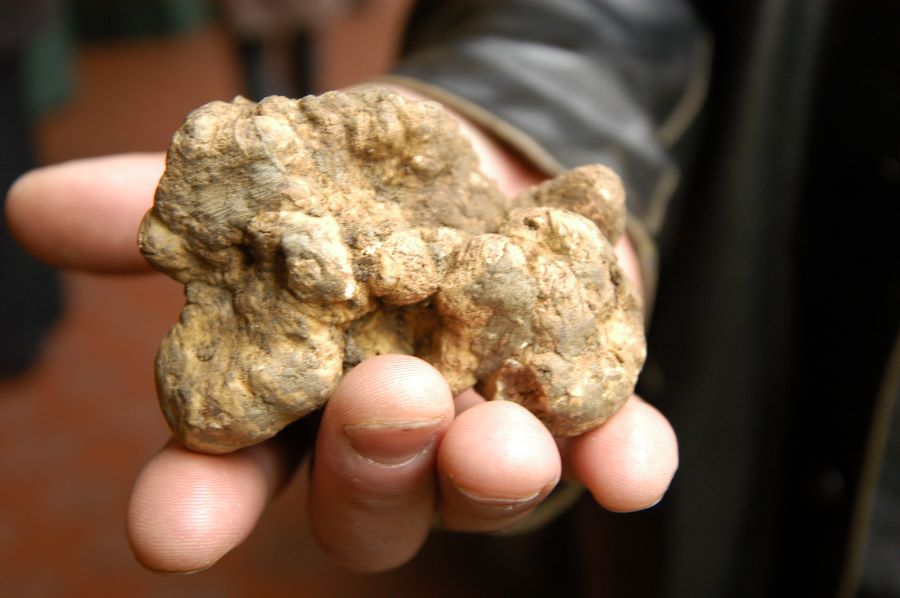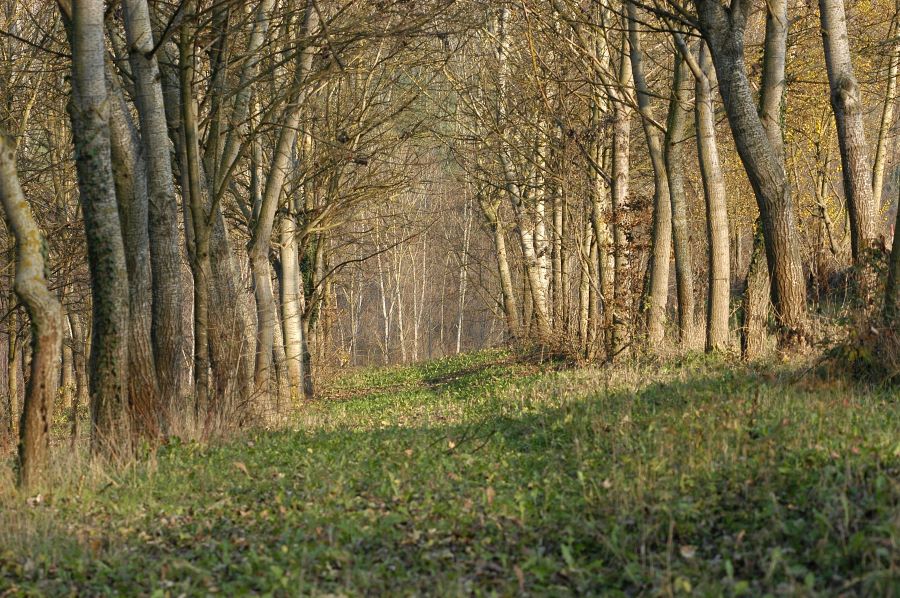 CHOOSE BETWEEN THE PROPOSALS


full day tour
Special Stay Offer "Truffle … luxury"! Combine the Truffle Search with a night in an elegant farmhouse/B&B, surrounded by the breathtaking beauty of UNESCO vineyards. Offer for 2 people: 159 euro per person. The offer includes: truffle hunting; tasting; n. 1 overnight stay with breakfast.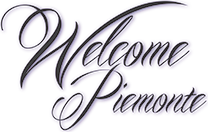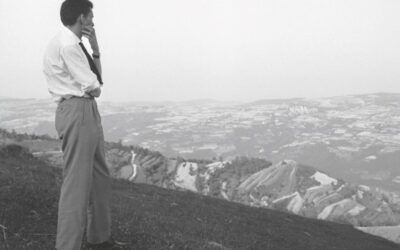 GUIDED TOUR
City to read, city to love: a guided tour to discover "Beppe the writer" and "Beppe the man", immersing yourself in the beauty of a medieval town…