TOUR TO THE LAKE OF MALCIAUSSIA
An Itinerary in the heart of Val di Viù (TO) between peaks that exceed 3000 m and views of great charm.
Availability:
Every day by reservation
Buy now a coupon for your "Trekking to the Lake of Malciaussia and Lake Nero Experience" and spend it whenever you want! It will be valid until 31.12.2023.
DURATION
6 hours
Medium-difficulty route
PRICES
For 2 people: € 99 per person. From 3 to 5 people: € 79 per person. For groups of minimum 6 people: € 49 per person.
TOUR TO LAKE OF MALCIAUSSIA AND LAKE NERO
Full Day Formula for an unforgettable One Week Experience
A guided hike in Val di Viù, the southernmost of the Lanzo Valleys (TO), in the presence of the Graian Alps and Rocciamelone. First stop at the famous Lake of Malciaussia, at an altitude of 1,805 meters, on which mysterious legends revolve. Packed lunch break to relax in the midst of nature. The excursion continues in the afternoon towards the Black Lake, with its deep cobalt blue waters, immersed in a very suggestive landscape, including meadows, streams and small waterfalls.
Technical notes of the Trail:
Difficulty: E (Hike)
Length of the entire ring: 15 km
Difference in altitude: 700 m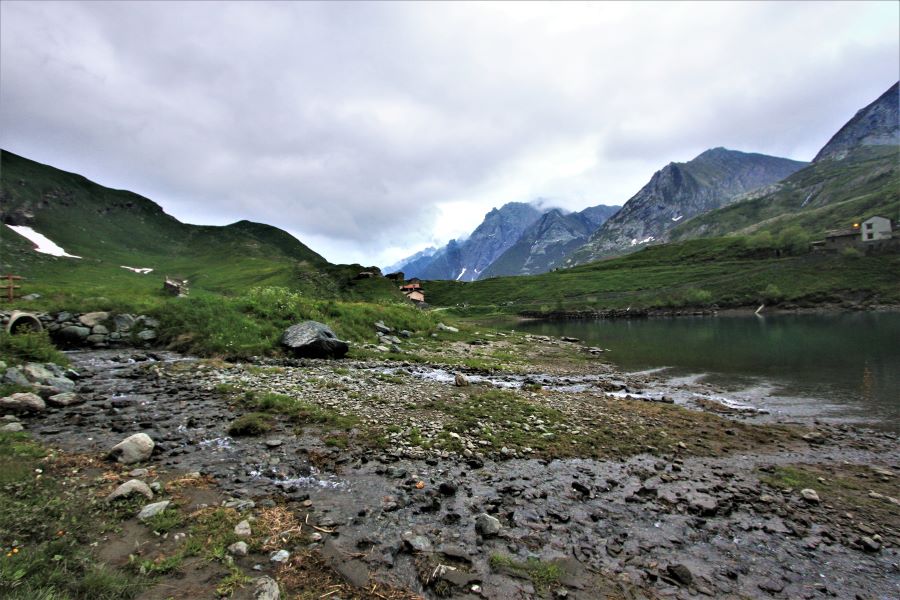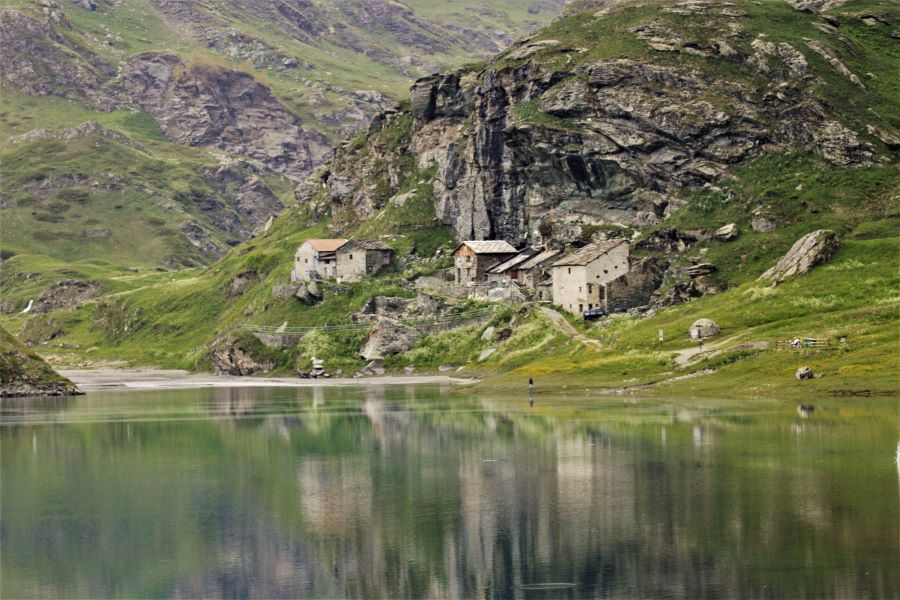 CHOOSE BETWEEN THE PROPOSALS

Half day tour
It is possible to request a reduced excursion, only Lake Malciaussia.

full day tour
Stay Offer: it is possible to request dinner and overnight stay. Quotation on request.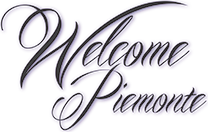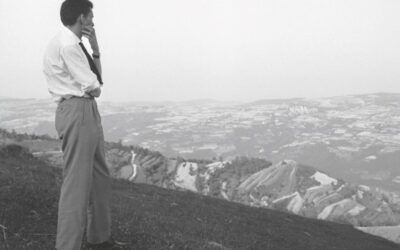 GUIDED TOUR
City to read, city to love: a guided tour to discover "Beppe the writer" and "Beppe the man", immersing yourself in the beauty of a medieval town…