A walk through the most emotional places in the city… from the warm atmospheres of sunset to the suggestive lights of Turin "by night".
WHERE
Torino
Place of departure:
Piazza Vittorio Veneto
Availability
Every day, by reservation.
Buy a coupon for your "Romantic Turin Experience" now and spend it whenever you want! It will be valid until 31.12.2023
PRICES
For 2 people: € 89
For a family (2 adults + 1 child): € 99
For 4 people: € 30 per person

From 5 to 8 people: € 25 per person
Guided Tour of romantic places of the city
Choose between the Half Day or the Full Day proposals and create your One Week Experience
A city of sometimes fatal beauty… this is how the great Giorgio De Chirico defined Turin, a place where light and shadow, clear colours and misty fog, architectural rigour and aristocratic splendour meet. Get ready to be enchanted by the most romantic corners of the city, surrounded by the shades of sunset on the waters of Po river and the timeless atmosphere of Valentino village. Last stop at Monte dei Cappuccini to contemplate the illuminated city… in a "by night" version.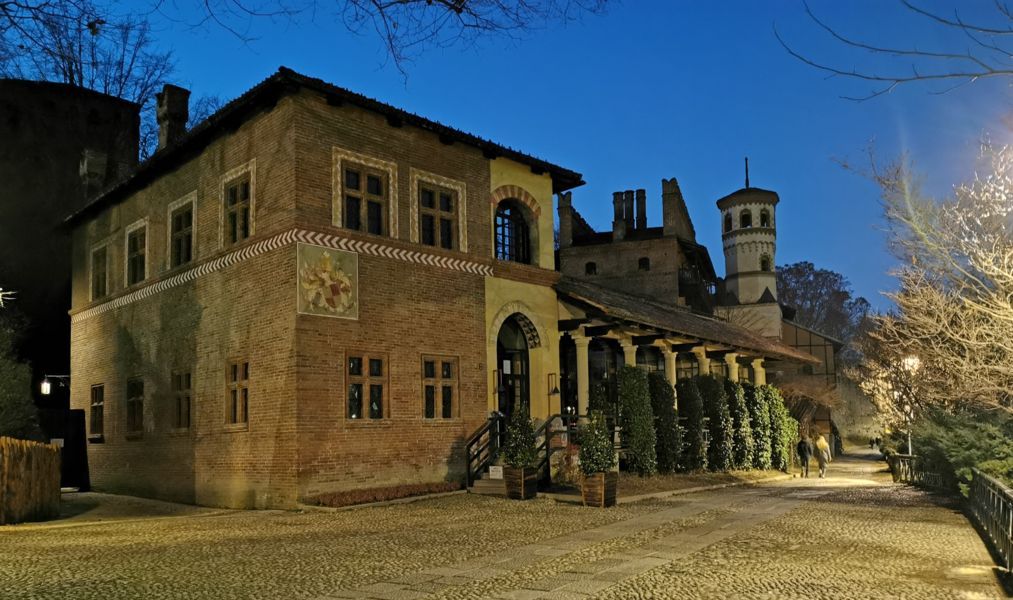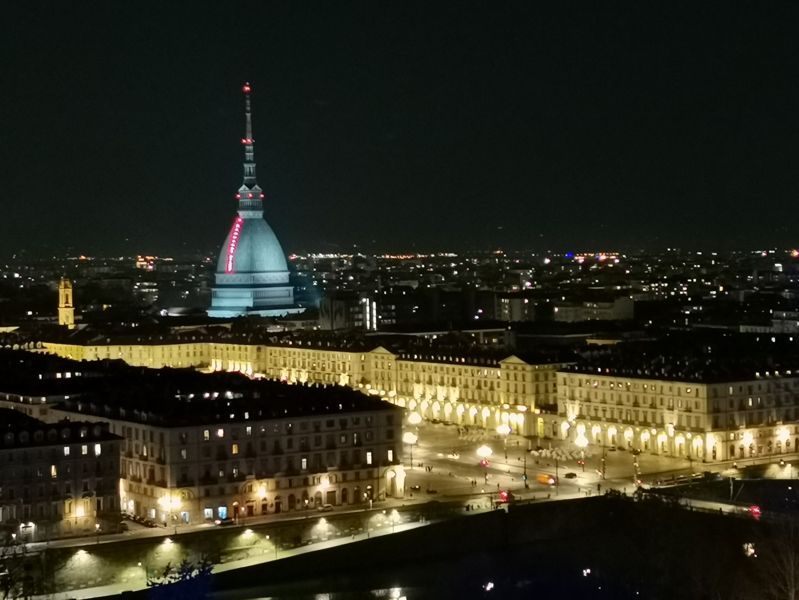 CHOOSE BETWEEN THE PROPOSALS

Half day tour
Guided Tour of romantic places of the city.

full day tour
Additional stops at other sites or museums in the city. Stay Offer: guided tour + dinner + overnight stay and breakfast. Quotation on request.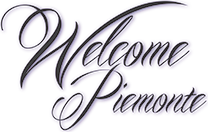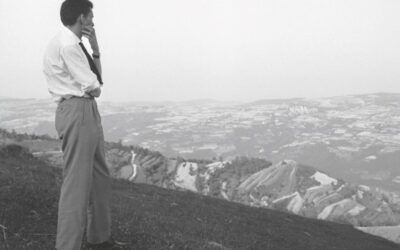 GUIDED TOUR
City to read, city to love: a guided tour to discover "Beppe the writer" and "Beppe the man", immersing yourself in the beauty of a medieval town…