SNOW EXPERIENCE, TREKKING…
Every season is right for your outdoor experience in the mountains!
Availability:
Every day by reservation.
Crepuscular snowshoeing: from 17.30 to about 19.30
Daytime snowshoeing: from 10 a.m. to about 12 p.m.
Buy a coupon now for your "Montagna Adventure Experience" and spend it whenever you want! Valid until 31.12.2023.
PRICES
For 2 people: 89 euros total.
For 3/4 people: 99 euros in total. For groups of minimum 5 people: 29 euros per person.
Discounts and free admission for children and young people.
On request, snowshoe hire at a cost of 6 euros per person.
Full Day Formula for an unforgettable One Week Experience
Every season is right for your outdoor experience in the mountains! Until mid-March, we offer a series of snowshoeing tours to enjoy the snow with family and friends. Two ring routes suitable for everyone, through the suggestive scenery of Val d'Ala, discovering the natural beauty and the most curious traditions of the area. Particularly fascinating is the "Ciaspolata Crepuscolare" (Twilight Snowshoe Hike), to enjoy all the night-time magic of the white landscapes, illuminated only by the full moon.
As the snow melts, snowshoeing gives way to peaceful walks through villages and flower-filled meadows, observing Nature's reawakening with the arrival of Spring.
The summer season is dedicated to a series of guided treks to discover the most famous lakes of Lanzo Valleys, surrounded by breathtaking views.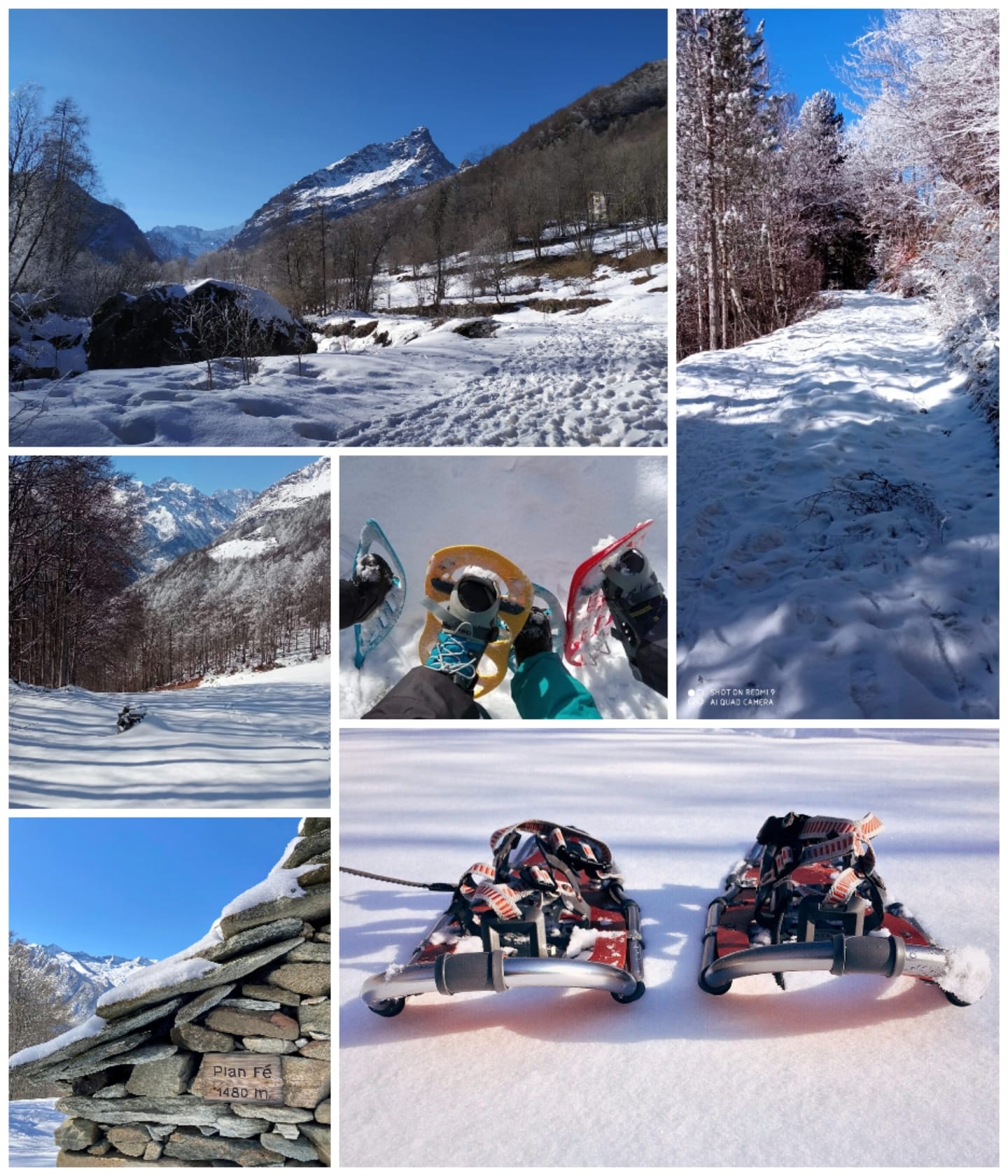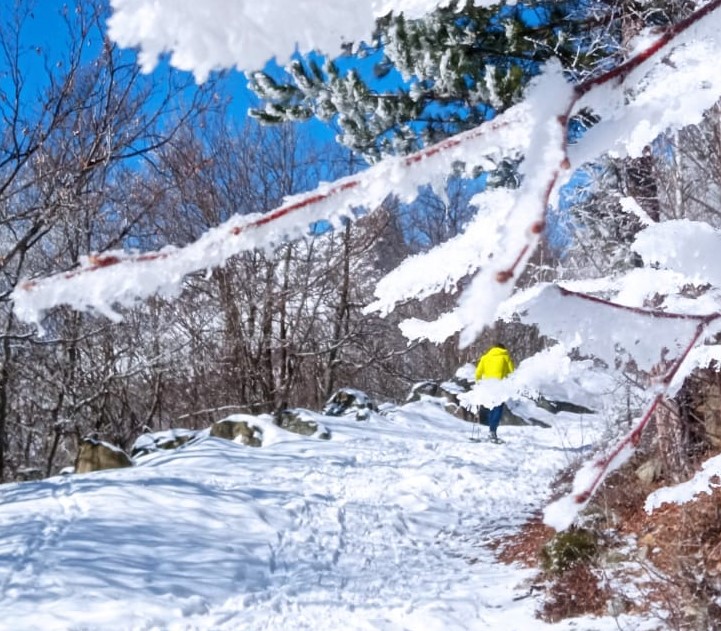 CHOOSE BETWEEN THE PROPOSALS

Half day tour
In addition, lunch on request.

full day tour
In addition, dinner and overnight stay on request.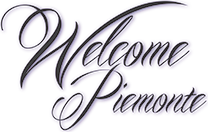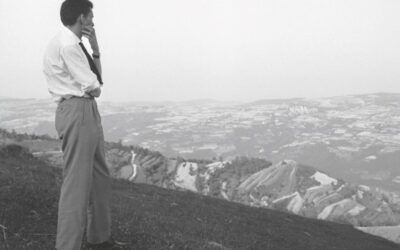 GUIDED TOUR
City to read, city to love: a guided tour to discover "Beppe the writer" and "Beppe the man", immersing yourself in the beauty of a medieval town…