AMONG THE COLOURS OF THE SUNSET AND THE FIRST STARS
An activity for everyone
.
WHERE
Lanzo (TO) or another starting point depending on the chosen tour
Availability:
Every day, by reservation (from April to October).
Buy a coupon now for your "E-Bike Tour Experience" and spend it whenever you want! It will be valid until 31.12.2023.
DURATION
half a day
On request: full day excursion
PRICES
Cost: 99 euro per person (the tour will take place with a minimum number of 4 participants). For those who wish to participate with their own e-bike, the cost is 35 euro per person. The price includes: rental with transport to the starting point of the e-bike and guided tour; safety helmet; lights.
Child seats not allowed. Recommended minimum age: 12 years. Minimum height required: 150 cm. Staff reserve the right to cancel or change itinerary depending on weather conditions or other factors.
Full Day Formula for an unforgettable One Week Experience
If you want to live a unique experience on 2 wheels, among the colours of the sunset and the first stars, take part in our evening excursions in the Lanzo Valleys (TO). A series of special route await you to enjoy breathtaking scenery without fatigue and in total safety.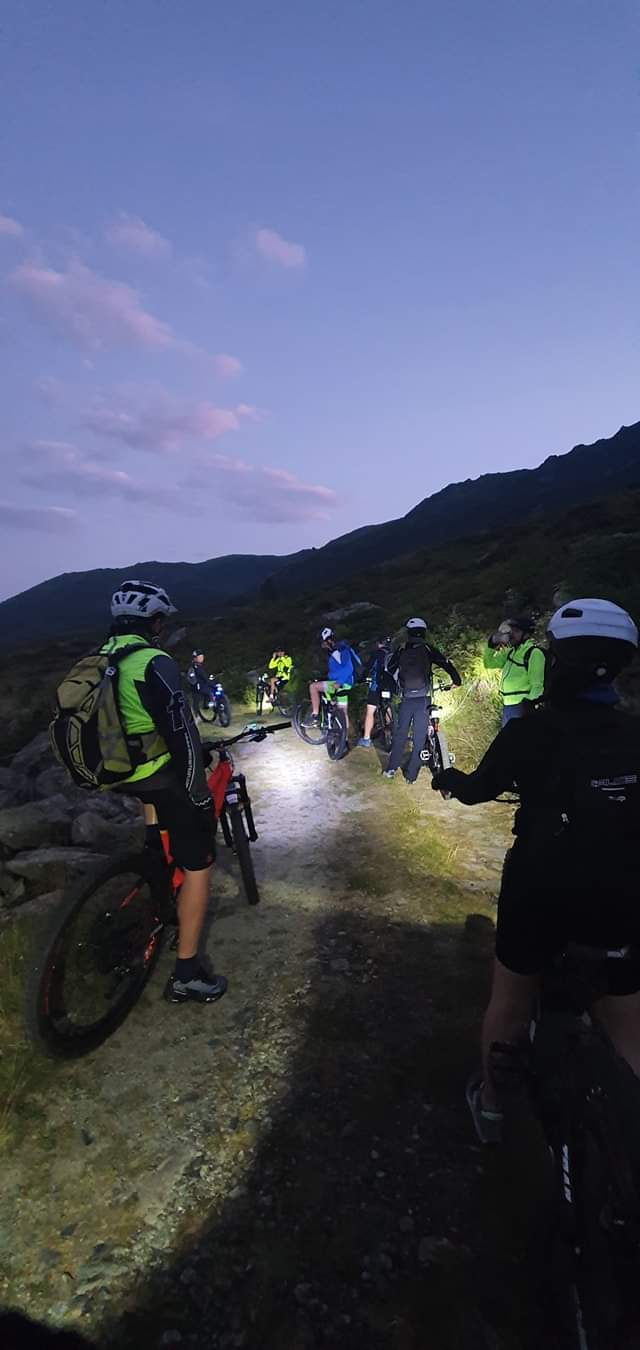 CHOOSE BETWEEN THE PROPOSALS

Half day tour
Dinner in the mountain hut on request.

full day tour
In addition, dinner and overnight stay on request.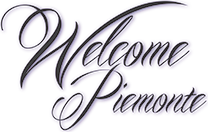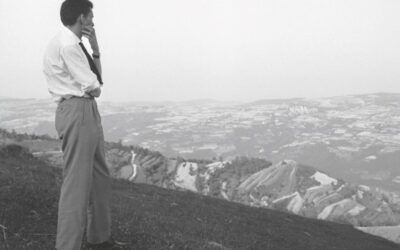 GUIDED TOUR
City to read, city to love: a guided tour to discover "Beppe the writer" and "Beppe the man", immersing yourself in the beauty of a medieval town…