THE TOWN OF ALBA WRITTEN BY FENOGLIO
A walk "between the lines" in the historic center of Alba
among the places of this great italian writer of the Twentieth century….
WHERE
Alba (CN)
Place of departure:
Piazza Medford
Availability
Every day by reservation
Buy a coupon for your "Alba town as seen by Fenoglio Experience"now and spend it whenever you want! It will be valid until 31.12.2023.
PRICES
For 2 people/a family (2 adults + 1 child): € 89.
For 4 people: € 30 per person

From 5 to 8 people: € 25 per person
THE TOWN OF ALBA WRITTEN BY FENOGLIO
Choose between the Half Day or the Full Day proposals and create your One Week Experience
"While the bell towers of Alba were strucking five o'clock, a noise burst out on the river that one did not know whether it was men doing it or the earth or God, the noise that begins battles…" (I ventitre giorni della città di Alba, 1952 – The twenty-three days of the city of Alba,1952). On March 1, 1922 Beppe Fenoglio, the "outsider" who revolutionized the literature of the Twentieth century, was born in Alba. A writer and partisan, he was always viscerally linked to his city and Langhe, the hills of his youthful summers and the dramatic and extraordinary experience of the Resistance. A lover and translator of the English language, he still conquers us today with his sharp, ironic and incredibly contemporary style. Among the stops on the tour, supplemented by readings from Fenoglio's texts: the Hall of Resistance, inside the Town Hall, which preserves the Gold Medal for Military Valor obtained by the city for having been liberated by Partisans; Piazza del Risorgimento, with the Cathedral of S. Lorenzo and the former home of Fenoglio family (this second site is visible outside only); the "G. Govone" Institute where the young Beppe attended school.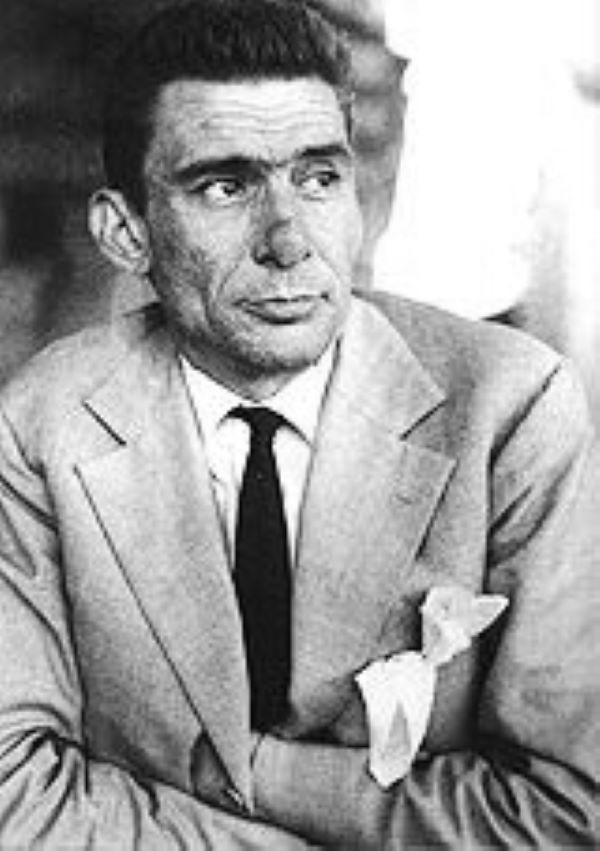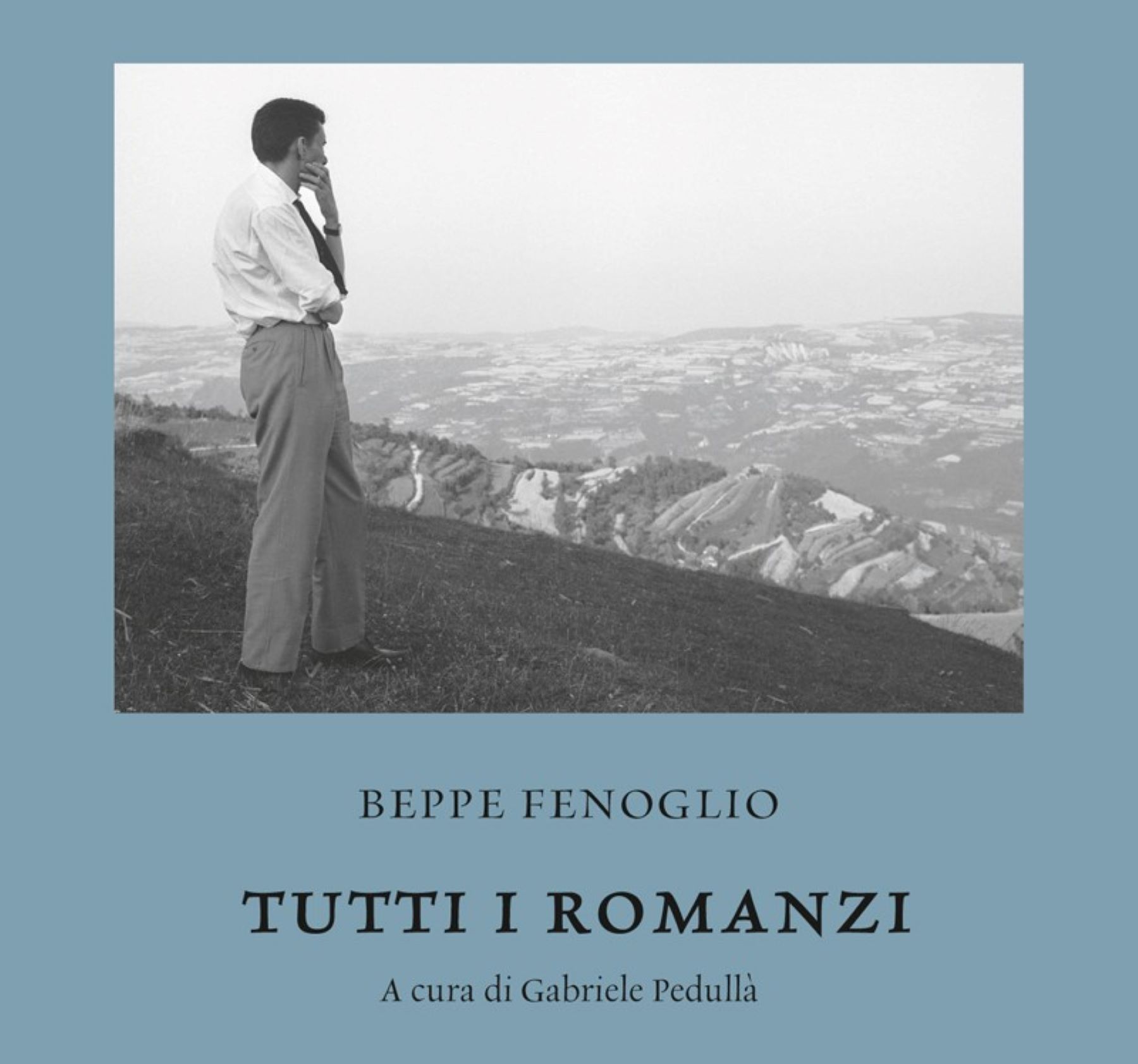 CHOOSE BETWEEN THE PROPOSALS

Half day tour
Guided tour in the historical center.

full day tour
On request, walk in the hills between Castino and Mango, on the places of the writer's main works such as "Il partigiano Johnny" ("The Partisan Johnny") and "Una questione privata" ("A private matter").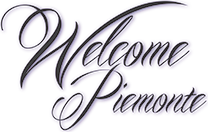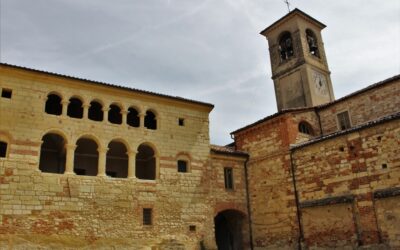 GUIDED TOUR – EXPERIENCE
A route through the cellars dug out of the raw stone, a UNESCO World Heritage Site, and ancient fortresses. Hidden and unique masterpieces…