DISCOVERING LAKE PASCHIET
A route in Val d'Ala suitable for everyone, to experience the essence of the mountain while having fun and in safety.
Availability:
Every day by reservation
Buy now a coupon for your "Tour to Lake Paschiet and the Green Lakes Experience" and spend it whenever you want! It will be valid until 31.12.2022.
DURATION
6 hours
Low difficulty itinerary
PRICES
For 2 people: € 89 per person. From 3 to 5 people: € 59 per person. For groups of minimum 6 people: € 39 per person.
DISCOVERING LAKE PASCHIET AND THE GREEN LAKES
Full Day Formula for an unforgettable One Week Experience
The path touches ancient villages, pastures and woods with gentle ups and downs up to the Paschiet Valley, a wild and luxuriant environment rich in alders and rhododendrons. Along the rocky strip you arrive at the suggestive Paschiet Lake, at 2000 meters above sea level. But it does not end here .. Going around the lake and going down towards the valley, here are the Green Lakes, so called for the particular color of their waters.
Technical notes of the Path:
Difficulty: T / E (Tourist with excursion level sections)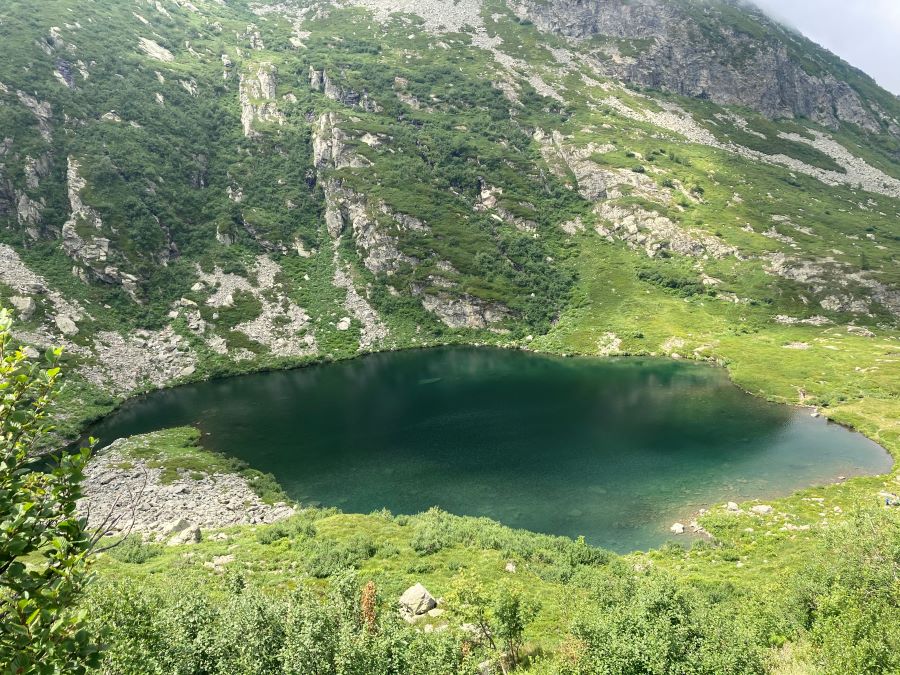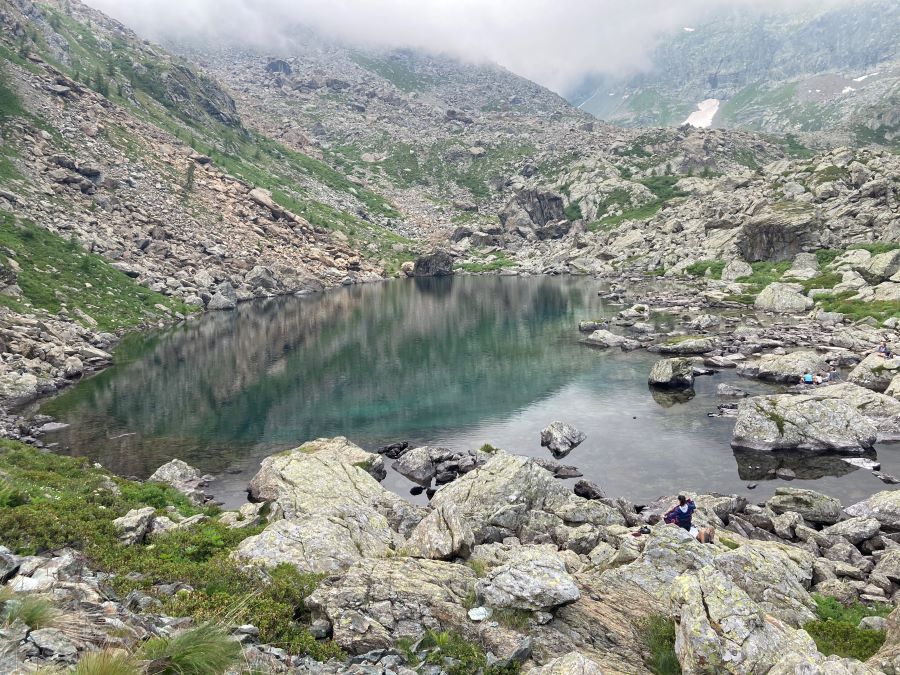 CHOOSE BETWEEN THE PROPOSALS

Half day tour
It is possible to request a reduced excursion, only Paschiet Lake.

full day tour
Stay Offer: it is possible to request dinner and overnight stay. Quotation on request.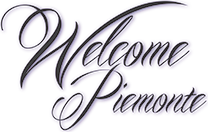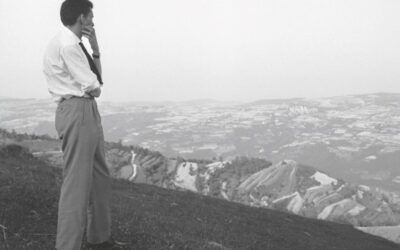 GUIDED TOUR
City to read, city to love: a guided tour to discover "Beppe the writer" and "Beppe the man", immersing yourself in the beauty of a medieval town…